(all concerts at the Boca Raton Steinway Piano Gallery)
---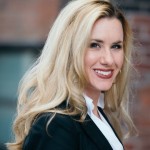 4:00 pm Sunday, October 27, 2019
Boca Raton Steinway Piano Gallery
NEW YORK PREVIEW
featuring
LINDSAY GARRITSON, pianist
Hear first what pianist Lindsay Garritson will be performing in New York the following week.
PROGRAM:
HAYDN Sonata in C Hob. XVI/48
BRAHMS Klavierstucke, op. 76
GRANADOS El amor y la muerte
GRANADOS El pelele
PROKOFIEV Sonata No. 7
——————
TICKETS:
$25 before October 27, CLICK HERE
($30 at the door)
---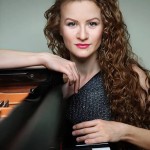 4:00 pm Saturday, December 14, 2019
Boca Raton Steinway Piano Gallery
A BEETHOVEN CELEBRATION
featuring
ASIYA KOREPANOVA, pianist
Award-winning pianist and audience favorite Asiya Korepanova is featured at our third annual Beethoven celebration.
PROGRAM
Piano Sonata No. 21 "Waldstein"
Piano Sonata No. 10
Eroica Variations
and more!
——————
TICKETS:
$25 before December 14, CLICK HERE
($30 at the door)