(all concerts at the Boca Raton Steinway Piano Gallery)
---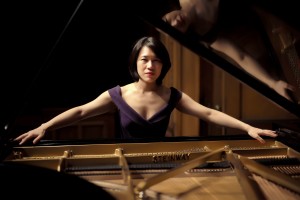 4:00 pm Saturday, February 22, 2020
Boca Raton Steinway Piano Gallery
CHOPIN & ALBENIZ
featuring
CHING-YUN HU, pianist
Winner of the 2008 Rubinstein Competition, Ching-Yun Hu returns for a program of Chopin and Albeniz.
PROGRAM:
CHOPIN Piano Sonata No. 3
ALBENIZ Iberia, Book 1
ALBENIZ Iberia, Book 2
——————
TICKETS:
$25 before February 22, CLICK HERE
($30 at the door)
---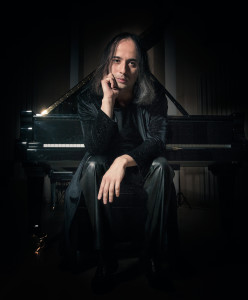 4:00 pm Saturday, February 29, 2020
Boca Raton Steinway Piano Gallery
MISHA DACIC, pianist

One of today's most expressive and dynamic artists in a special program.
PROGRAM:
CHOPIN
Mazurka in F-sharp minor, Op.6 No.1
Mazurka in C-sharp minor, Op.6 No.2
Mazurka in B-flat minor, Op.24 No.4
Mazurka in C-sharp minor, Op.41 No.1
Mazurka in B major, Op.63 No.1
RACHMANINOFF
Elégie Op.3 No.1
Mélodie Op.3 No.3 (Revised version 1940)
In the Silent Night Op.4 No.3 (Arranged by Earl Wild, from Six Romances Op.4)
Prelude in A-flat major, Op.23 No.8
Prelude in F minor, Op.32 No.6
Prelude in A minor, op.32 No.8
Étude-tableau in E-flat minor, Op.33 No.6
Étude-tableau in C minor, Op.39 No.7
Humoresque Op.10 No.5 (Revised version 1940)
MEDTNER
Fairy Tale Op.51 No.1
SCHUMANN
Humoresque Op.20
ENESCU
Rhapsodie Roumaine Op.11
——————
TICKETS:
$25 before February 29, CLICK HERE
($30 at the door)