(all concerts at the Boca Raton Steinway Piano Gallery)
---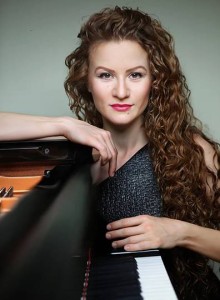 MOZART, RACHMANINOFF and more
4 pm Sunday, October 29, 2017
Boca Raton Steinway Piano Gallery
ASIYA KOREPANOVA, pianists
Music of popular and rarely heard Russian composers.  Featuring music by Rachmaninoff, Balakirev, Liadov, Cui, and more!
——————
TICKETS:
$25 before October 29, click here
($30 at the door)
---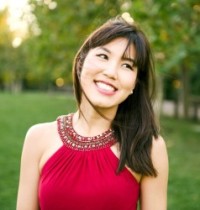 BEETHOVEN'S BIRTHDAY CELEBRATION
7:30 pm Saturday, December 16, 2017
Boca Raton Steinway Piano Gallery
RACHEL KUDO, pianist
Music celebrating the birthday of the great Ludwig Van Beethoven, a special program featuring award winning pianist Rachel Kudo.
——————
TICKETS:
$25 before December 16, click here
($30 at the door)